Projects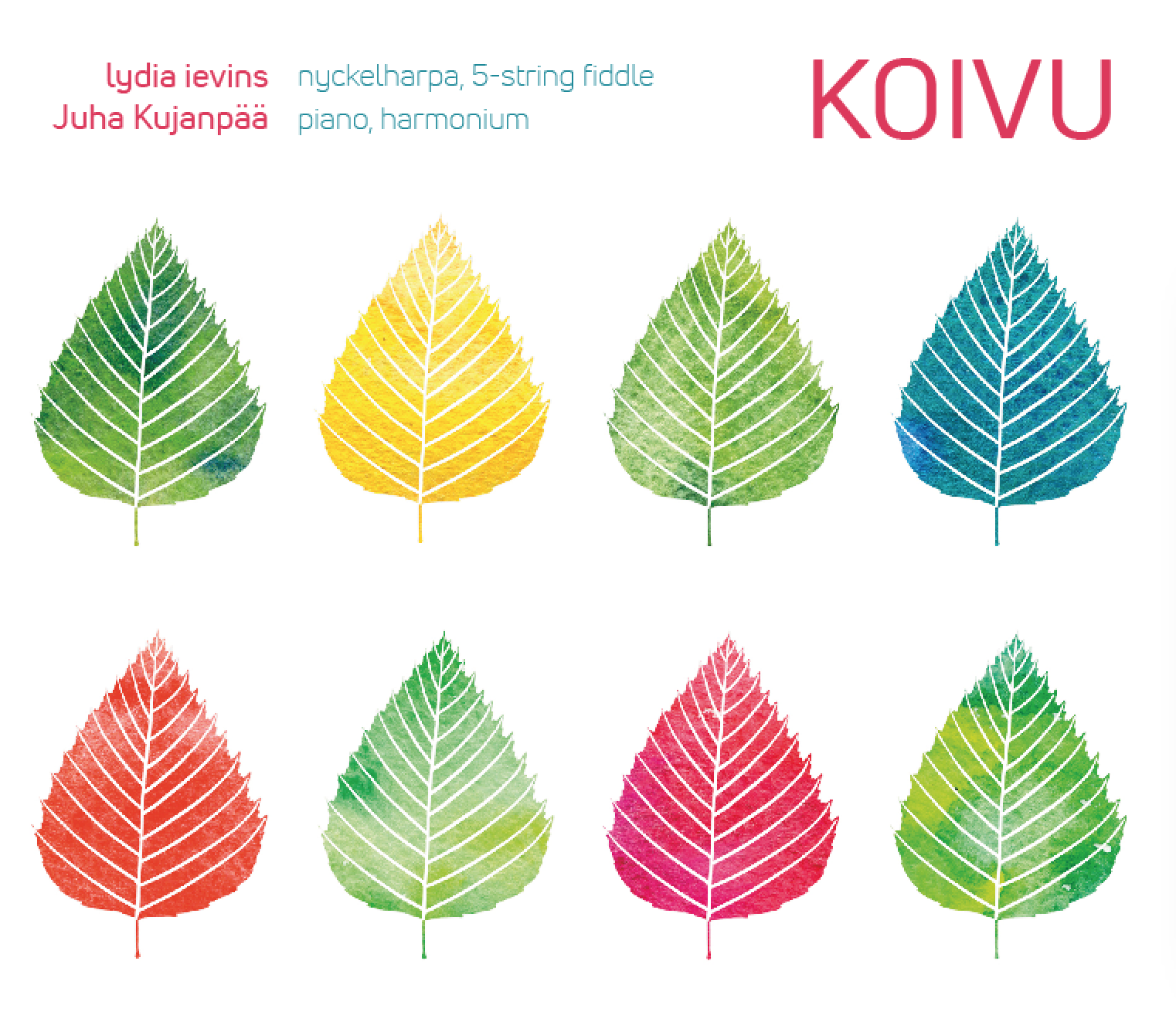 Duo project with Helsinki-based pianist and composer Juha Kujanpää. Joyful interpretations of traditional and modern tunes, along with our own trad-influenced compositions.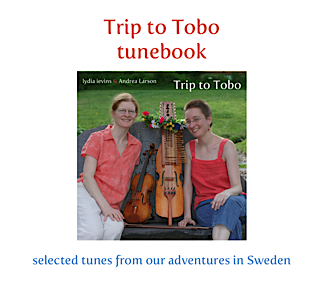 Trip to Tobo digital tunebook, comprising PDFs and MP3s of 31 favorite tunes from a year of study in Sweden. Includes all the tunes on Fika.
Press
Bio
lydia ievins plays nyckelharpa and five-string fiddle for Scandinavian and English Country dancing. Her absolute favorite thing about playing in either genre is the opportunity to improvise rich harmonic lines. As an avid dancer herself, she infuses her playing with rhythmic clarity and sensitive phrasing to make it irresistibly danceable. Deeply immersed in exploring Swedish fiddling traditions, lydia is the only fiddler in the US who has earned both a bronze Zorn medal and a "diplom efter brons" in Sweden, for her fiddling in the Uppland tradition.
A highly respected performer and teacher, lydia has appeared at the Newport Folk Festival and Kaustinen (Finland) Folk Music Festival, as well as at Scandinavian museums and cultural centers across the US. Inspired by her 2012–13 year of study at the Eric Sahlström Institute with some of Sweden's best fiddle and nyckelharpa teachers, lydia has since focused her teaching on finding fun and effective ways to share those insights. Together with fiddler Andrea Larson she developed Träd Weekend, a popular intensive workshop for Scandi-interested dance musicians.
lydia's recordings include Koivu (2018) with Helsinki-based pianist and composer Juha Kujanpää, Fika (2013) and Trip to Tobo (2012 EP) with Andrea Larson, and Northlands (2010) with Bruce Sagan. She has taught and/or played on staff at a variety of camps across the country including Nordic Fiddles and Feet, Scandia Camp Mendocino, Northern Week at Ashokan, Fiddle Hell, Northeast Heritage Music Camp, CDSS English Week at Pinewoods, CDSS Family Weeks at Pinewoods and Ogontz, Folklore Village, and Berea Christmas Country Dance School.
Photos
Click for full-size photo. All photos by Isabella Dellolio.
nyckelharpa & fiddle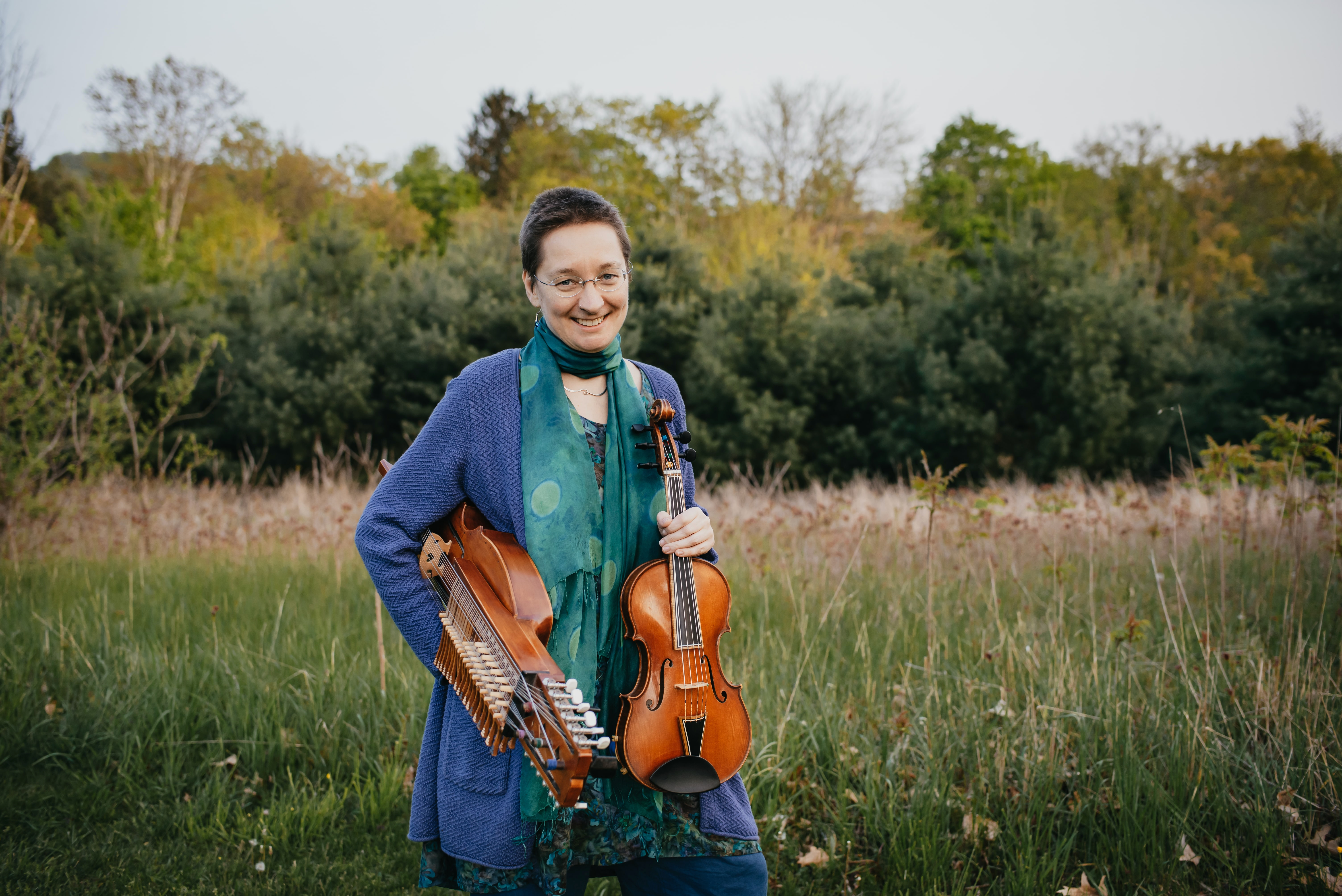 just nyckelharpa
just fiddle